Leadership Team
Leadership Team
Leadership Team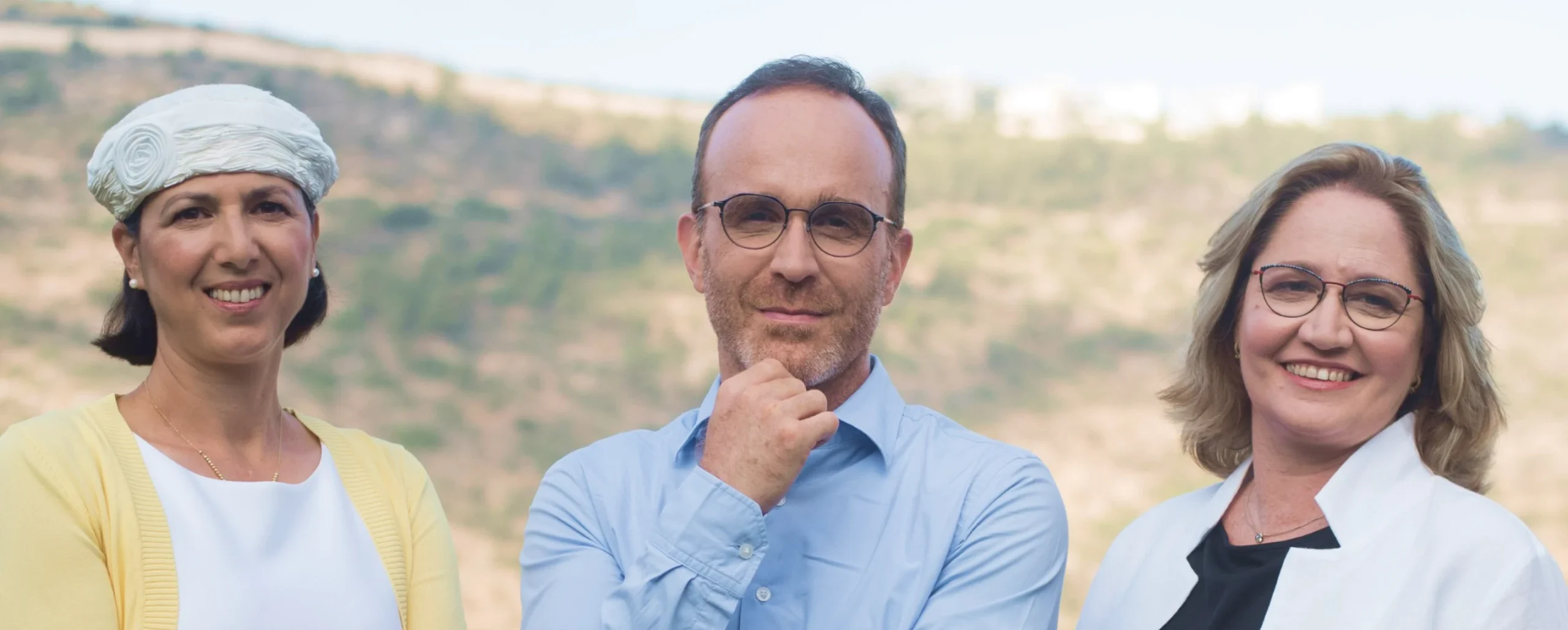 Co-Founder and Chief Scientific Adviser
Prof. Shulamit Levenberg
Professor Levenberg is a professor at the Biomedical Engineering Department at the Technion - Institute of Technology in Israel. Her discoveries relating to vascularization of stem cell-derived tissue constructs have been discussed in leading journals such as Nature-Biotechnology and PNAS, and have had significant impact on the scientific community. Professor Levenberg was selected by "Scientific American" as one of the world's 50 leading scientists for her work in tissue engineering.
Co-Founder and Chief Executive Officer
Didier Toubia
A trained Food Engineer and Biologist, Didier has founded several medical device companies and has co-invented over 40 patent families. Prior to Aleph Farms, Didier co-founded and led IceCure, which went public in 2010, and served as the CEO of NLT Spine, which was acquired by SeaSpine in 2016. He is also co-Founder of BlueTree and Yeap. In 2016 he teamed up with the Strauss Group and The Kitchen FoodTech Hub to create Aleph Farms.
Co-Founder and Chief Technology Officer
Dr. Neta Lavon
Dr. Lavon is an expert on stem cell applications in biotechnology. Throughout her 20 years of experience she has held the position of COO at the biotech company Kadimastem, where she developed cell therapy products for ALS and diabetes patients. Previously she worked as a researcher at Cedars-Sinai in LA, and has established 25 novel pluripotent stem cell lines.
Advisors
Advisors
Advisors
Marc Buckley
Environmentalist, Founder, Sustainable Innovator, Polymath, UN and WEF Expert Advisor.
Aimée Christensen
Founder and CEO of Christensen Global and Founder and Curator of the Sun Valley Forum; Hillary Institute Laureate and Aspen Institute Fellow.
Alan Colman MA PhD
Leading scientist in stem cell research and technology, currently Associate at the Harvard University Department of Stem Cell and Regenerative Biology.
Leonardo DiCaprio
Environmental activist and Academy Award winning actor.
Danielle Nierenberg
President of Food Tank, an expert on sustainable agriculture and food issues and recipient of the Sixth Annual Julia Child Award.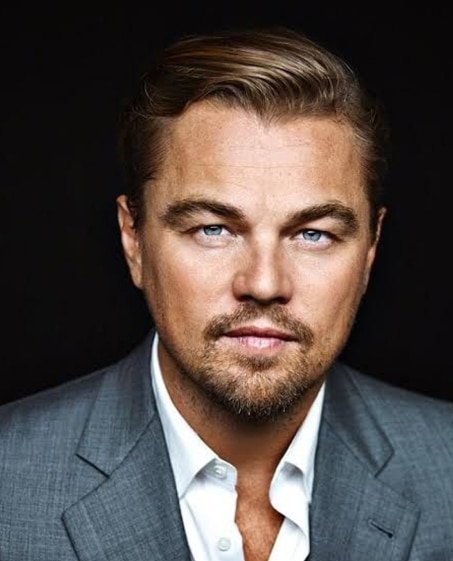 "
Aleph's extraordinary technology platform combined with their inclusive approach to bringing about systemic change in our food systems make them a leader in this field. With their one-of-a-kind cultivated steaks, they demonstrate how creativity and ingenuity can help solve some of humanity's greatest challenges.
Leonardo DiCaprio
Environmental activist, Academy Award winning actor
Timeline
Timeline
Timeline
01.01.2016
Professor Shulamit Levenberg conducted initial experiments at the Technion – Israel Institute of Technology with growing cow cells on a plant protein matrix.
09.07.2017
The Kitchen Hub of the Strauss Group, together with Didier Toubia and Dr. Neta Lavon began transferring tissue engineering technologies from Prof. Levenberg's lab.
11.12.2018
We unveiled the world's first cultivated thin-cut steak!

Read More
15.05.2019
Migros (Switzerland's largest retail company) and Cargill (world's third-largest meat producer) joined the company as investors.
07.10.2019
We produced the world's first cultivated meat on the International Space Station.

Read More
23.06.2020
We committed to net zero carbon and assembled an A-Class Sustainability Advisory Board.

Read More
16.06.2020
World Economic Forum awarded Aleph Farms as a Technology Pioneer.

Read More
22.09.2020
UNESCO (United Nations Educational, Scientific and Cultural Organization) and Netexplo Forum selected Aleph Farms as one of "10 Most Promising Innovations of the Year."

Read More
04.01.2021
We signed a Memorandum of Understanding with Mitsubishi Corporation to bring cultivated meat to Japan.

Read More
09.02.2021
We unveiled the world's first cultivated ribeye steak.

Read More
04.03.2021
We signed a Memorandum of Understanding with BRF (world's fifth-largest meat producer) to bring cultivated meat to Brazil.
22.04.2021
We kickstarted our annual Earth Day program with New York based street artist, Label Maker

Read More
22.09.2021
Leonardo DiCaprio joined us an investor and member of our Sustainability Advisory Board.

Read More
01.10.2021
We signed a Memorandum of Understanding with Thai Union and CJ CheilJedang to bring cultivated meat to Thailand and South Korea respectively.
16.03.2022
We expanded our product line to include cell-cultured collagen!

Read More
03.05.2022
Fast Company recognized our cultivated ribeye steak as a world changing idea.
30.08.2022
We served our product to policymakers in Singapore and were selected by AIM for Climate as an Innovation Sprint Partner.

Read More
08.09.2022
We hosted the Food and Agriculture Organization of the United Nations for bilateral talks on food safety with Israel's Ministry of Health.

Read More
19.01.2023
Chief Rabbi of Israel affirmed our cultivated steak is kosher.

Read More
Programs
Programs
Programs
Aleph Frontiers
What's next for Aleph? Aleph Frontiers is our deep tech incubator that serves as a pipeline for new cell-cultured products and emerging innovative technologies.

Aleph Zero
Our steaks are literally out of this world. Through our space program, Aleph Zero, we explore how quality food can be grown anywhere, including the far reaches of our universe.

Gen Z Program
Our future is up to all of us. The Gen Z Program is a three month long educational and co-creation program that engages our youngest up-and-comers through mentorship, community, and various company projects.
If you're interested in learning more about the program please reach out to us at [email protected].

Earth Day Art
Program
We celebrate Earth Day by partnering with a different artist each year to explore how creativity can inspire reflection and action. We are thrilled to have worked with amazing artists over the last two years to create thought provoking projects and look forward to welcoming many more interesting and inclusive conversations around our planet in the future.
Careers with Aleph
We're on a mission to change the world for the better through food and we're building an incredible team with a vibrant culture to do it.