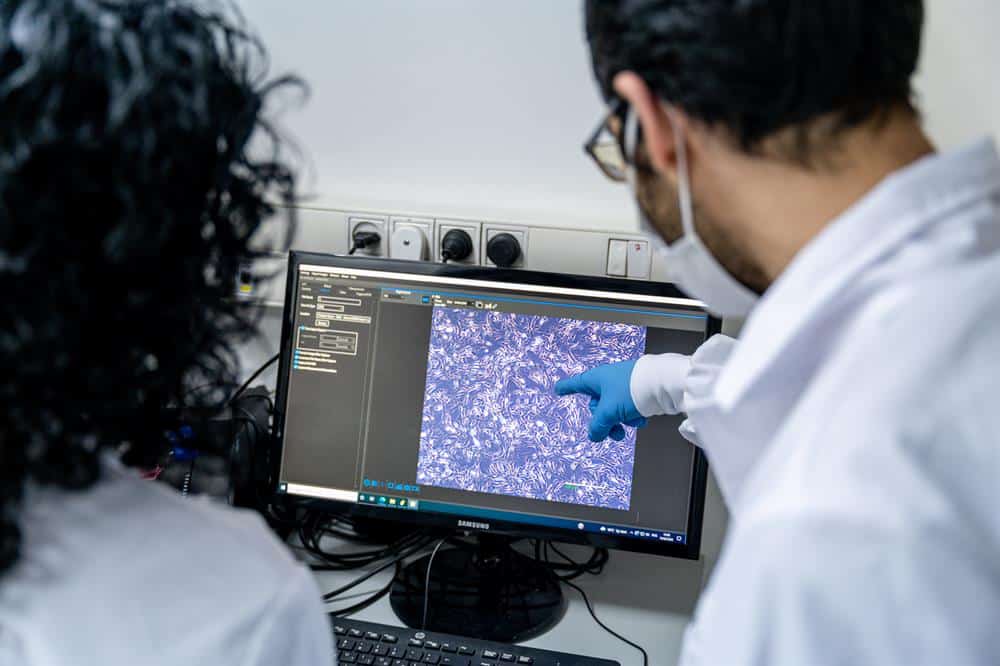 Aleph Farms is dedicated to addressing the unsustainability of conventional intensive livestock agriculture as part of an inclusive solution for resilient and secure food systems. While cultivating meat is integral to accomplishing our mission, it's part of a broader vision we're excited to share with you today.
While intensive animal farming practices currently produce 70% of the world's meat supply, the meat itself only accounts for one-third of the entire animal that is slaughtered. At Aleph, we know that in order to truly supplement regenerative livestock practices, we must find new ways to produce a variety of animal derived products at scale. That's why today we are excited to share our strategy to replace the whole cow as a supplement to sustainable cattle farming.
In addition to cultivated meat, we are expanding our product line to include cell-cultured collagen. The cultivated collagen will be produced from the cells of living cows, eliminating the need to slaughter animals during the production.
Cultivated collagen is another representation of Aleph's technological capability to produce quality products with similar attributes of slaughter-based products from animals. These attributes have not been matched by plant-based alternatives to animal products, or by fermentation-based products before. It also expands the capabilities of cell-culture technology to eventually replace the entire cow.
What makes cultivated collagen different from conventional?
Conventional collagen is produced by boiling and processing cow hides and bones and is widely used in a range of industries.
Aleph Farms will leverage key components from the production method we have developed for our steaks, including the bovine cell sources and animal component-free growth medium, to produce several nature-identical collagen types directly from cow cells. Our cultivated collagen includes the entire extracellular matrix (ECM) which comprises a variety of fibre-forming proteins and represents the complete matrix of skin, bones, and joints. Collagen is the most abundant protein in the ECM and is well recognized for its benefits.
Continued momentum
This announcement follows the news of our latest expansion to our new pilot production plant.
The production platforms for our steaks and our collagen share largely similar inputs and equipment, while presenting operational and cost-reduction synergies.
Cell-cultured collagen is the first product to emerge from Aleph Frontiers, our deep tech incubator focused on the development of new technologies and products for eventual commercialization. Following 18 months of research by an expert team in stealth mode, our collagen is now moving to the full product development stage with anticipated commercial launch in 2024.