In the face of climate change, resource scarcity and a rising global population, cultivated meat is gaining recognition as a sound and environmentally sustainable source of protein. Government officials around the world are becoming increasingly aware of cellular agriculture's potential to provide adequate nutrition, empower local communities, foster regional cooperation, spur economic growth, and solve significant food-related challenges.
This week, Israel's Ministry of Health is hosting the Food and Agriculture Organization of the United Nations (FAO) for bilateral discussions that will focus on food safety in cellular agriculture. Amidst government talks and roundtable dialogue with producers and researchers, FAO representatives will tour Aleph Farms' facility in Rehovot.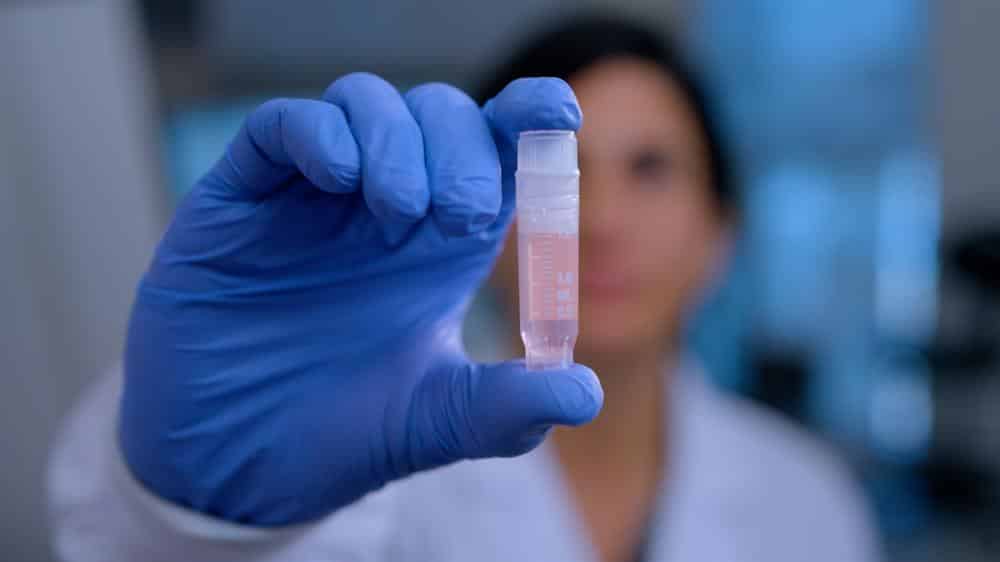 FAO's visit to our facility will allow us to demonstrate the degree to which food safety is paramount throughout our production process, plans for market entry, and scalable technology platforms.
"We are delighted to be providing FAO with an up-close view of Israel's burgeoning role in cellular agriculture," said Didier Toubia, Co-Founder and CEO of Aleph Farms. "Confirming the safety of one of the world's most crucial innovations – and one that is central to human health – better enables regulators, the public at large and the international community to take meaningful steps towards more sustainable and resilient food systems."
This visit to Israel by the UN agency in charge of food security and food safety signals how the country has become a welcoming ecosystem for cellular agriculture, and cultivated meat in particular. In April, the Israel Innovation Authority allocated $18 million in government grants to the world's largest cultivated meat consortium of private companies and research institutions, including Aleph Farms.
"The landscape for cell-based foods is growing, so it is imperative that we learn as much as possible in order to verify food safety," said Dr. Markus Lipp, Senior Food Safety Officer of FAO. "Beyond dialogue with officials, producers and researchers, we look forward to getting a firsthand closeup at Aleph Farms' cultivated meat production process and operations."
Assuring food safety is of the utmost importance for Aleph Farms. Regulators and other entities focused on food safety are indispensable partners in building trust with consumers, which is why we work closely with these entities as we approach market entry. By fostering transparent dialogue with and through FAO and others, innovators encourage the adoption of transformative technologies capable of modernizing food systems and ensuring food security for everyone.