↓
↓
The world's first cultivated steaks, grown from the cells of a cow. Mind-blowing flavor, world-changing potential.
Raising the Steaks
Raising the Steaks
Raising the Steaks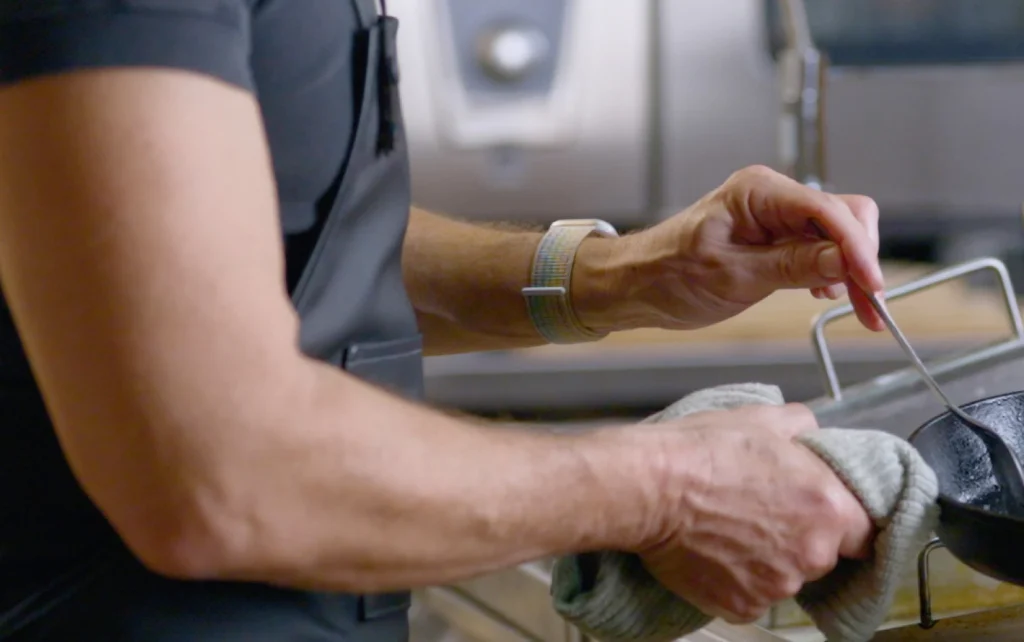 Thin Steak, Thick Flavor
With world-class chefs and a 4th generation butcher, we're dedicated to delivering cultivated steaks that taste amazing and are easy to prepare.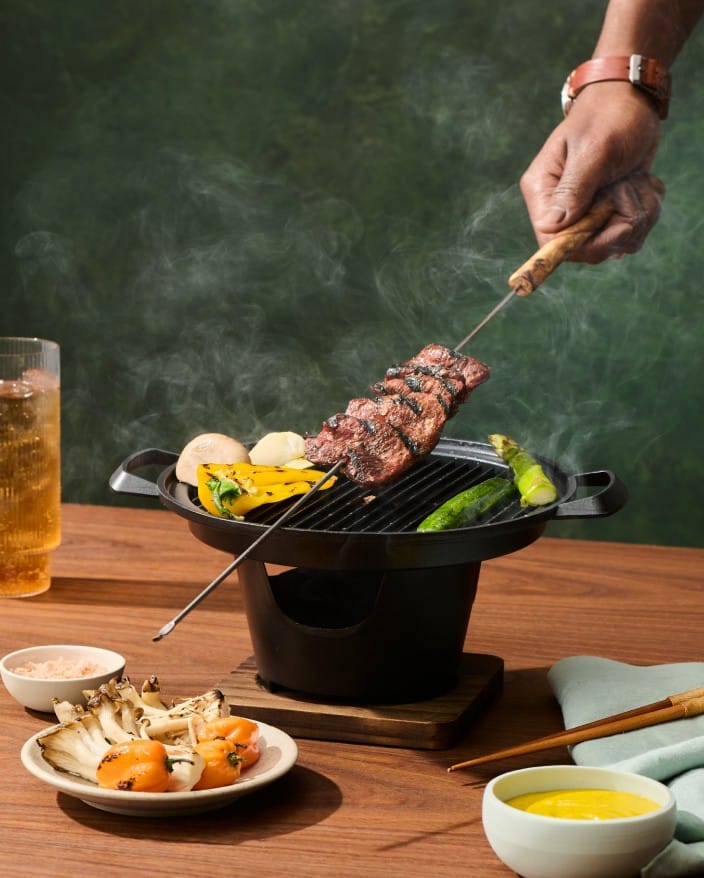 Setting the Standard
Aleph Cuts are traceable, antibiotic-free, and offer tailored nutrition.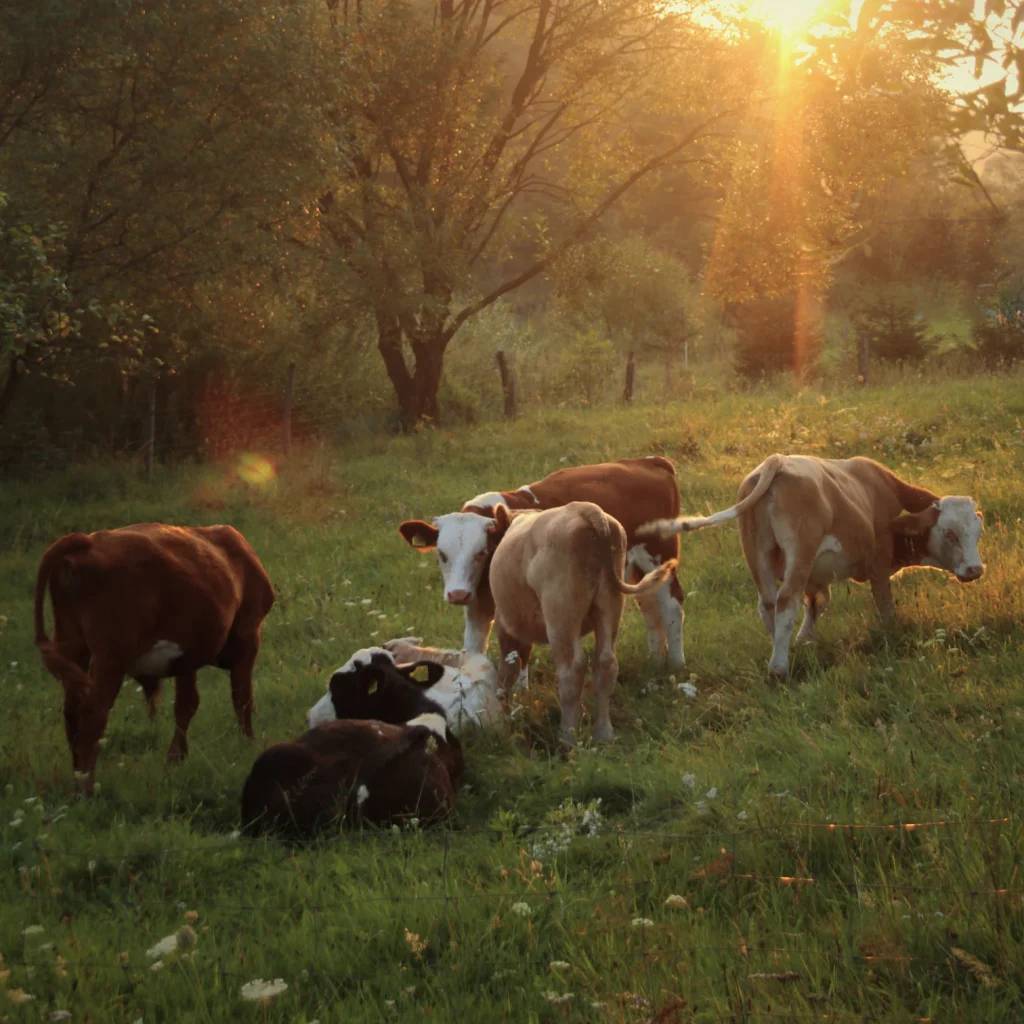 Responsibly Cultured
We make our Cuts with the least amount of resources possible, in a way that benefits people, the planet, and animals.
Coming Soon
Coming Soon
Coming Soon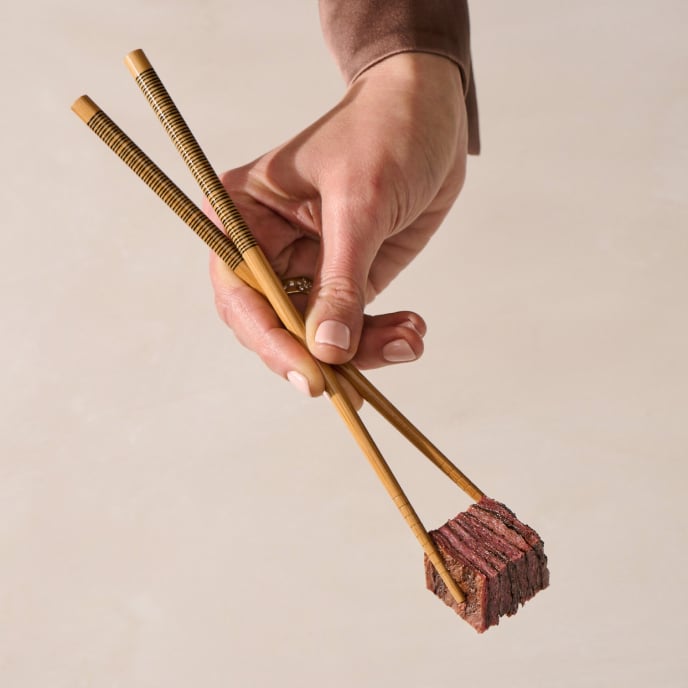 Cultivated Petit Steak
We're thrilled to introduce our first Aleph Cut, the cultivated Petit Steak. Good things come in small packages. Subscribe to our newsletter to learn more about how you can experience the world's first cultivated steak.
Let's Go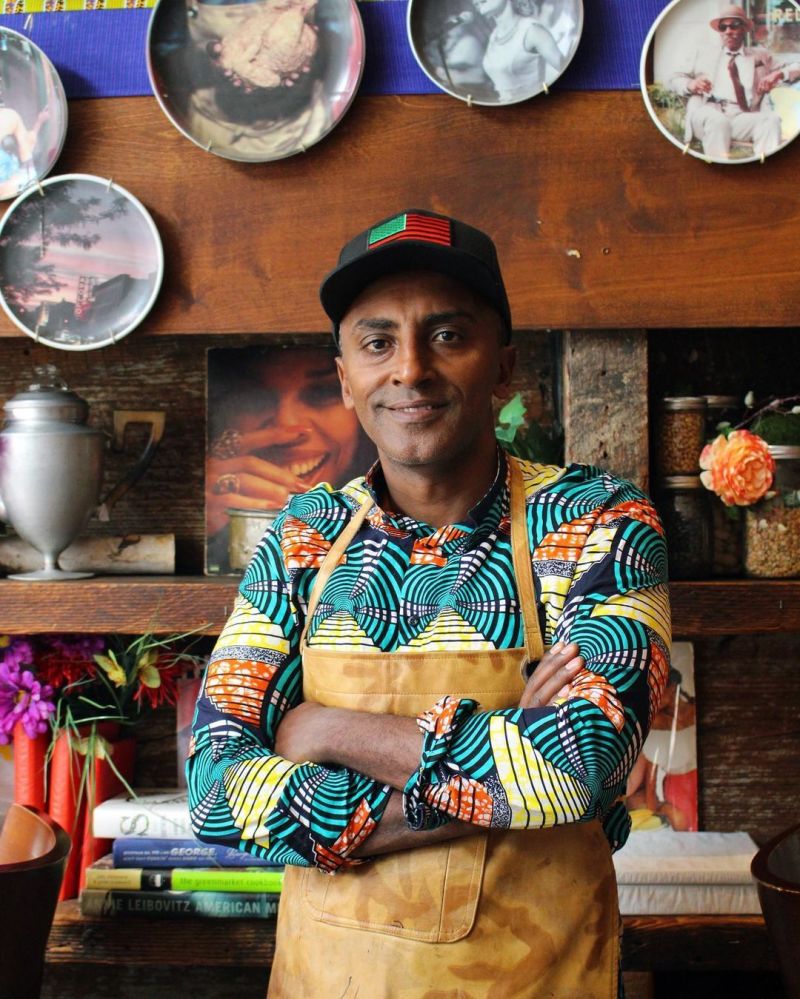 Meet Marcus!
We are excited to partner with renowned chef Marcus Samuelsson to create a delectable range of Aleph Cuts products and recipes, merging his culinary expertise with the exceptional taste of our cultivated steaks.
Explore More
Our Recipe
Our Recipe
Our Recipe
Crafting our first Cut began with an Angus cow from California named Lucy. Explore what makes our steaks so special.
Our in-house chef, Amir Ilan, simply searing an Aleph Cut with butter and thyme.