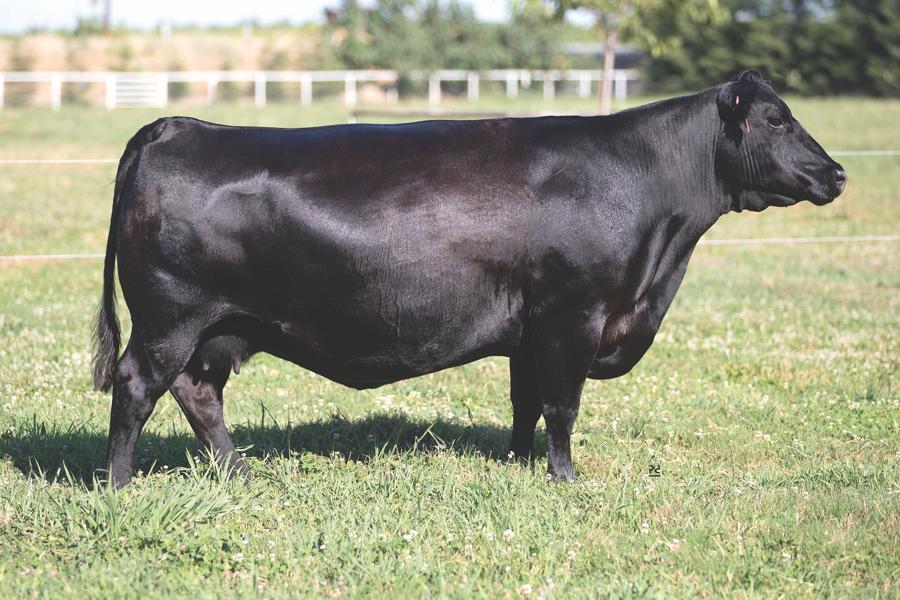 Meet Lucy
Lucy is a premium Black Angus cow from a breeding farm in California. Ranchers around the world purchase Lucy's fertilized eggs and use them to improve the quality of their livestock. We needed a source of premium cow cells and needed to look no further than Lucy.
We have no plans to raise cows because all we need is a one-time collection of Lucy's fertilized eggs. From there, we can grow high-quality, tasty, and nutritious Aleph Cuts (without the rest of the cow).
When at scale, we expect to grow thousands of tons of steak from this single collection.
Our Process
Our Process
Our Process
Step 1
Source
We source a fertilized egg from Lucy, allow it to develop for a short period of time, and then derive cells from it. These cells have the potential to mature into the different types of cells that make up meat, like muscle and collagen-producing cells. The cells are preserved at sub-zero temperatures in our cell bank and can be used to cultivate Aleph Cuts.
Step 2
Grow
Next, we move a small number of starter cells into a growth tank called a cultivator. Our cultivators provide a temperature-controlled, clean, and closed environment where cells can thrive. The cell feed contains everything the cells need to live and grow, including water, oxygen, nutrients, and growth factors. In this environment, our starter cells quickly produce many duplicates.
Step 3
Mature and Structure
We transfer the young cells into separate cultivators to mature into different cell types for muscle and collagen. Inside a cow, a network of proteins and other molecules would surround, support, and give structure to these cells. At Aleph Farms, we model this process with a plant protein matrix made of soy and wheat, which enables the cells to form the shape and texture of an Aleph Cut.
Step 4
Harvest and Culinary Innovation
In just about four weeks our Cuts are ready for harvesting and packaging. They are stored and ready for distribution to our chef partners. Whether served as a whole cut, sliced, or shredded, chefs can create traditional or new innovative dishes with Aleph Cuts.
If you're interested in learning more, please visit our FAQ page.
Careers with Aleph
We're on a mission to change the world for the better through food and we're building an incredible team with a vibrant culture to do it.