Crew members of our first mission to space: Oleg Skripochka (Roscosmos), Jessica Meir (NASA), Hazzaa Ali Almansoori (UAE) in September 2019
Rendering of our future production facilities on the moon
Russian cosmonaut, Oleg Kononenko, runs an experiment with a 3D bioprinter developed by our partners 3D Bioprinting Solutions in December 2018
Launch of the Soyuz MS-15 spacecraft from Kazakhstan to the International Space Station in September 2019
Fresh food for astronauts and outer space colonies.
Prolonged exploration in space, such as establishing human bases on the Moon and Mars, is limited by the ability to provide quality nutrition to astronauts.
We are taking our food security vision to the next stage by developing a versatile technological platform for the local production of Aleph Cuts in space. This self-sustaining food system would provide astronauts continuous access to fresh food, which is essential for their physical and mental wellbeing.
Our efforts in space benefit us here at home.
The constraints of space—such as fast-changing temperatures, limited access to natural resources, and zero gravity conditions—challenge us to create new frontiers in our processes.
The knowledge gained from our exploration and space-based technologies, where we work under these extremely limiting conditions could help us build resilient food systems on Earth:
Adapting our food systems to cultivate quality, delicious products anywhere, from remote rural areas to dense city centers
Building resilient food systems that are less vulnerable climate change, to food supply disruptions from crises like war, disease, and natural disasters
Producing quality, delicious products more efficiently to meet the protein demands of a rapidly growing global population
Producing quality, delicious products with less land, water, and emissions in order to preserve critical natural resources for future generations.
Missions
Missions
Missions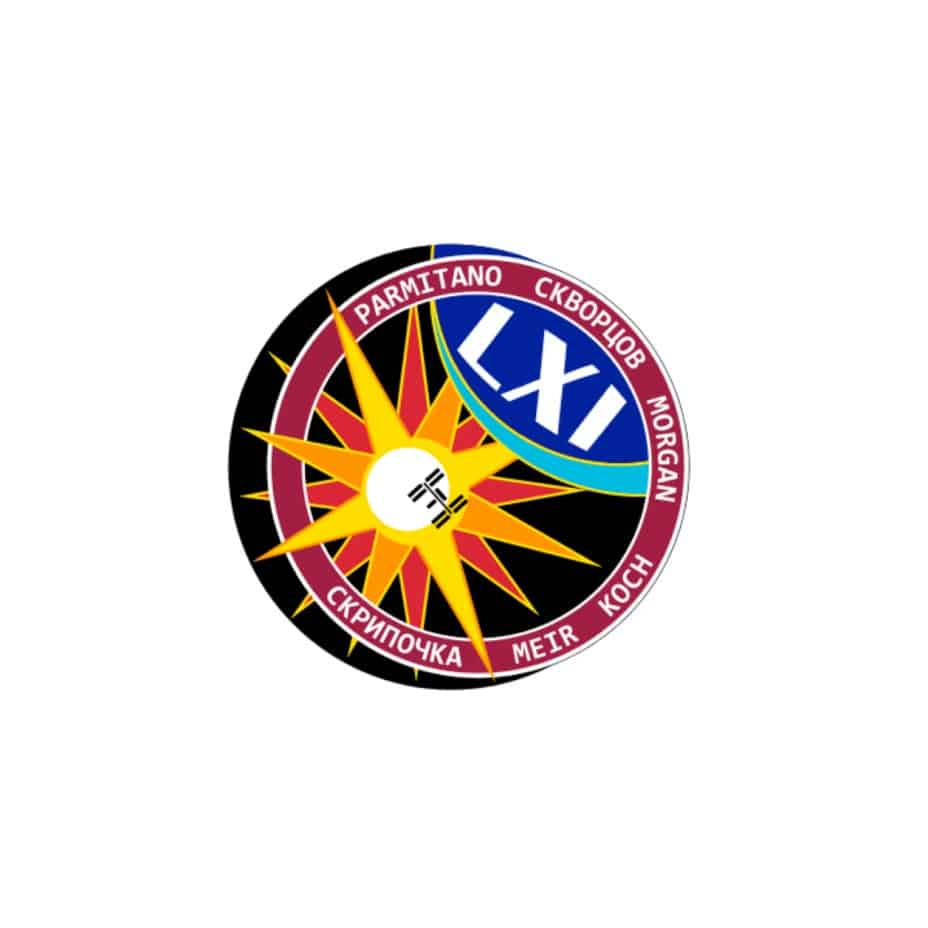 Mission 1
First cultivated meat in space
In September 2019, we made history by producing the first cultivated meat in space in 2019. Together with our partners, 3D Bioprinting Solutions, we conducted a successful first experiment on the International Space Station (ISS) in which we assembled cultivated meat tissue using 3D bioprinting technology.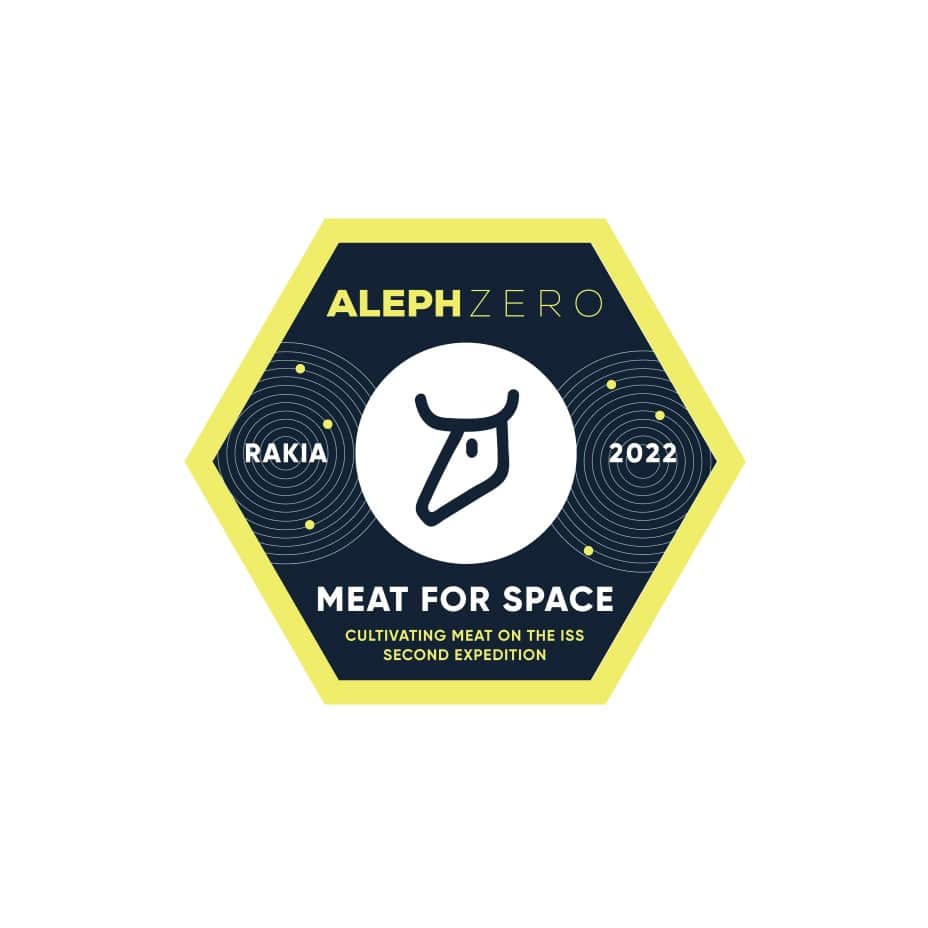 Mission 2
Cow cells orbit Earth 420 km above the surface (Rakia mission)
As part of the first privately manned mission to space in April 2022, we conducted an experiment aboard the International Space Station (ISS) to examine the effects of reduced gravity on the growth and maturation of cow cells, to build muscle tissue for cultivated steaks.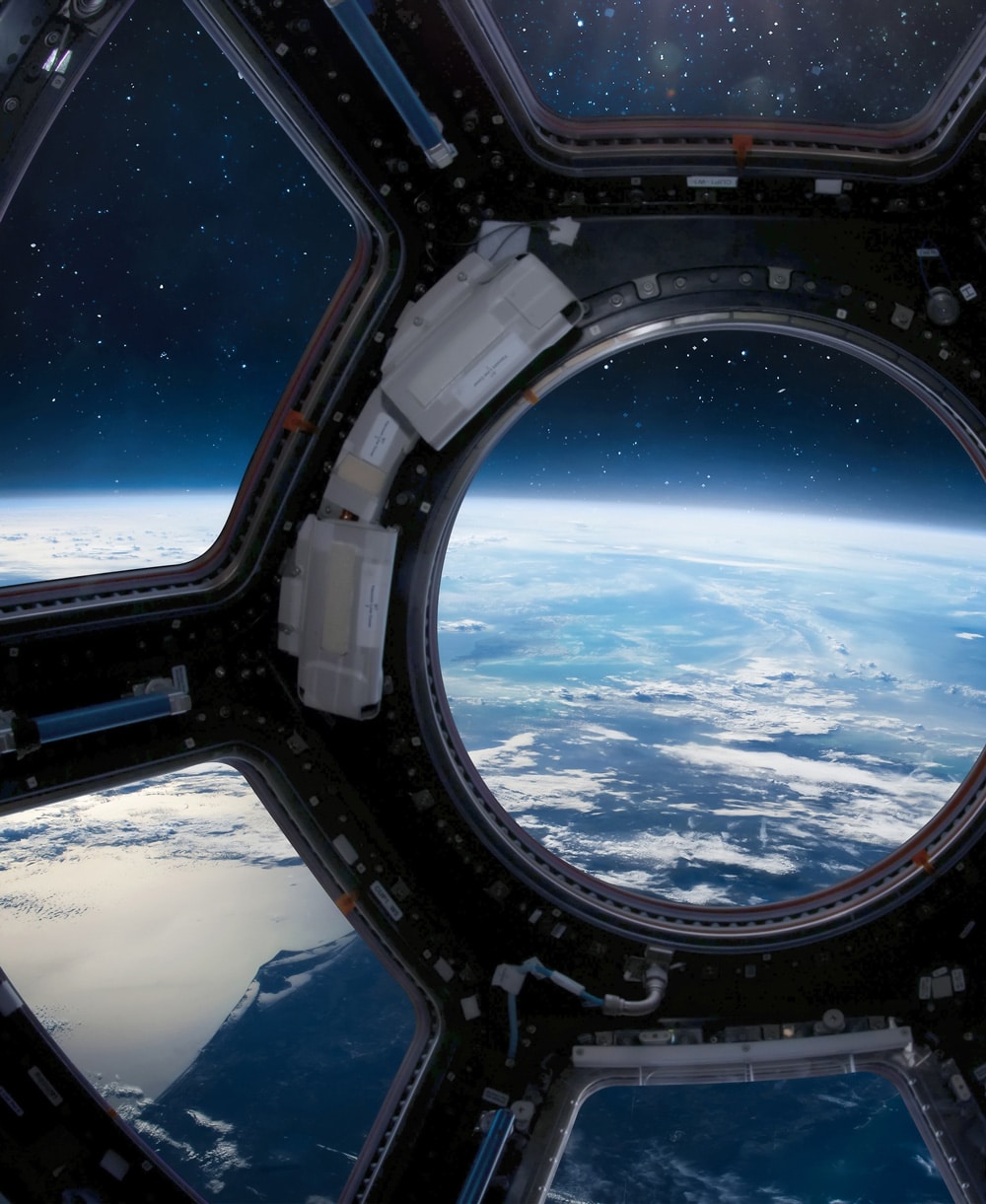 "
The experiment conducted by Aleph Farms, if not 'a giant leap,' is certainly a promising step in the right direction for all humankind.
Forbes