Aleph Farms recently launched its Waste Management Program, which plays an integral part in the company's ESG (Environmental, Social, and Governance) mandate. To learn more about its impact, we sat down with three team members from our Sustainability, Facilities and Marketing departments who are spearheading this program: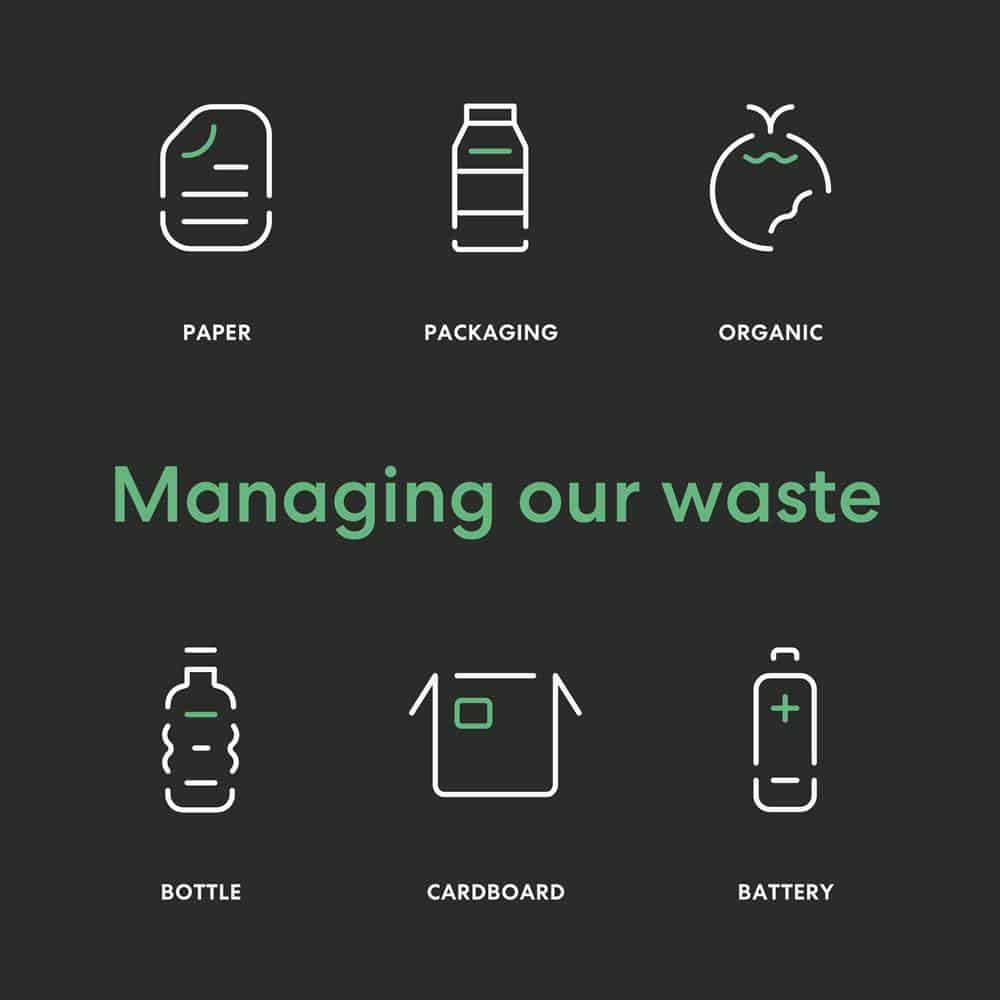 Why does Aleph Farms take a proactive approach to waste management?
Zach Teplitzki, Director of ESG at Aleph Farms:
Sustainability is directly related to our core mission as a company, and we achieve it by addressing numerous challenges across different elements of our business. There are various reasons to pursue more advanced waste management practices. These focus both on how to deal with waste as a byproduct (i.e., disposal and treatment), as well as opportunities to reduce waste generation in the first place, drive resource efficiency and align with principles of circular economy.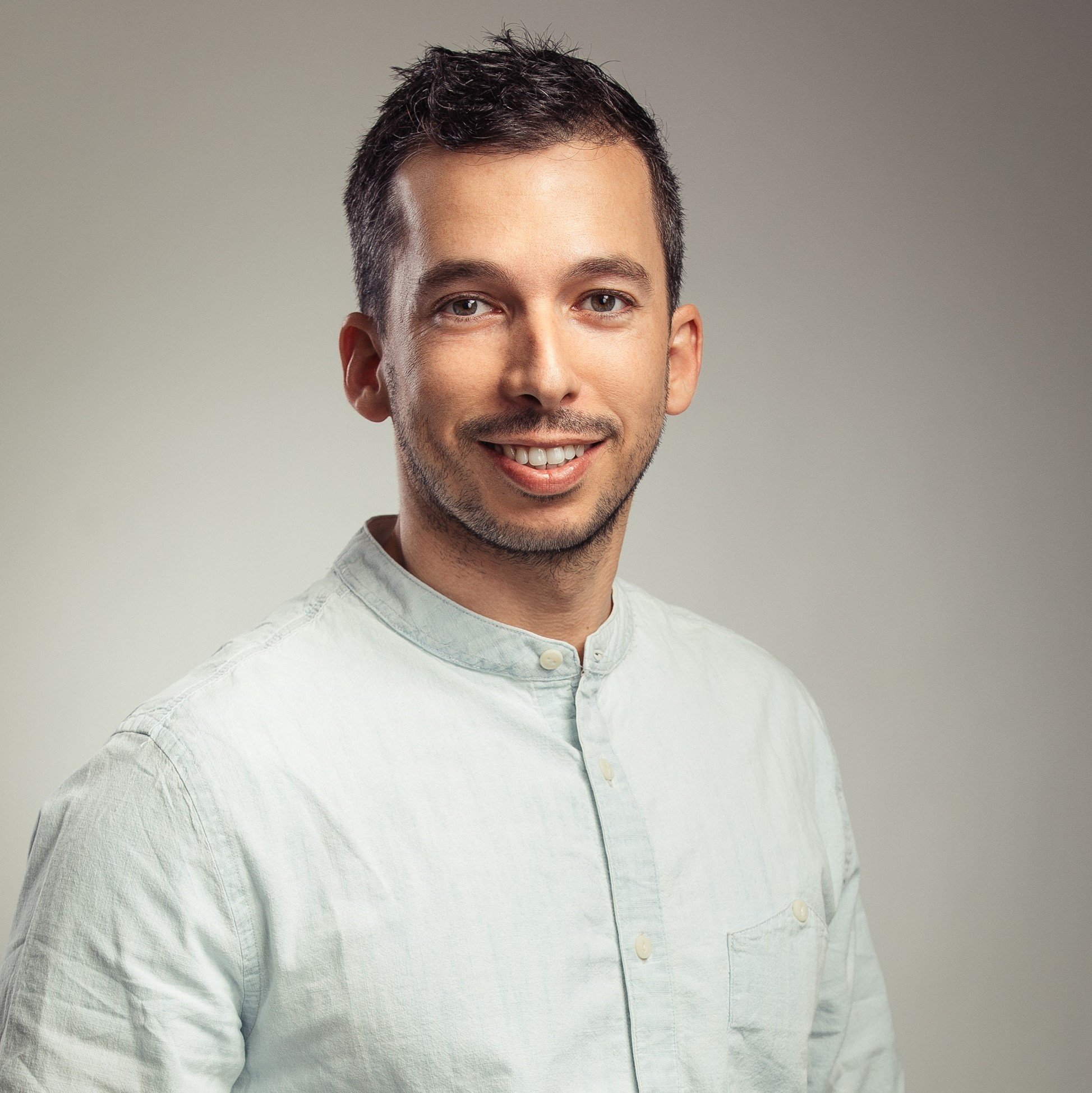 Taking a proactive approach to waste management brings numerous benefits to companies, decreasing operational and capital expenditure, reputational risk, and financial and legal liability.
Our Waste Management Program follows the 3 R's of environmental sustainability: Reduce, Reuse and Recycle. These 3 R's are part of a tool called the waste hierarchy, which evaluates processes' contributions to environmental conservation.
Through auditing our waste reduction process and measuring its results, we eliminate much of the waste and material that would otherwise head to landfills, which host toxic substances that leach into soil and water sources, and release methane into the atmosphere.
Methane (CH4) is a powerful greenhouse gas linked to climate change. Each unit of methane emitted into the air is more than 80 times as potent as the same amount of carbon dioxide. In May 2021, the United Nations called on the international community to cut back on methane emissions.
While addressing methane's atmospheric buildup is urgent, it's also achievable – whereas carbon dioxide remains in the atmosphere for hundreds of years, methane breaks down more quickly. This means that preventing buildup in landfills is an ideal way to make significant traction in the fight against climate change. Modernizing waste management is a key part of this effort.
Overall, our Waste Management Program is a substantial milestone in our roadmap to net zero carbon in our operations. As of now, Aleph Farms is the only cultivated meat company to commit to net zero carbon.
What does the Waste Management Program entail? What does it look like in practice?
Shay Sabag, Facilities Manager at Aleph Farms:
We are implementing this program at all Aleph Farms facilities as part of the global effort to improve our entire landscape, including the air we breathe, the water we drink, our soil, animals, plants – everything.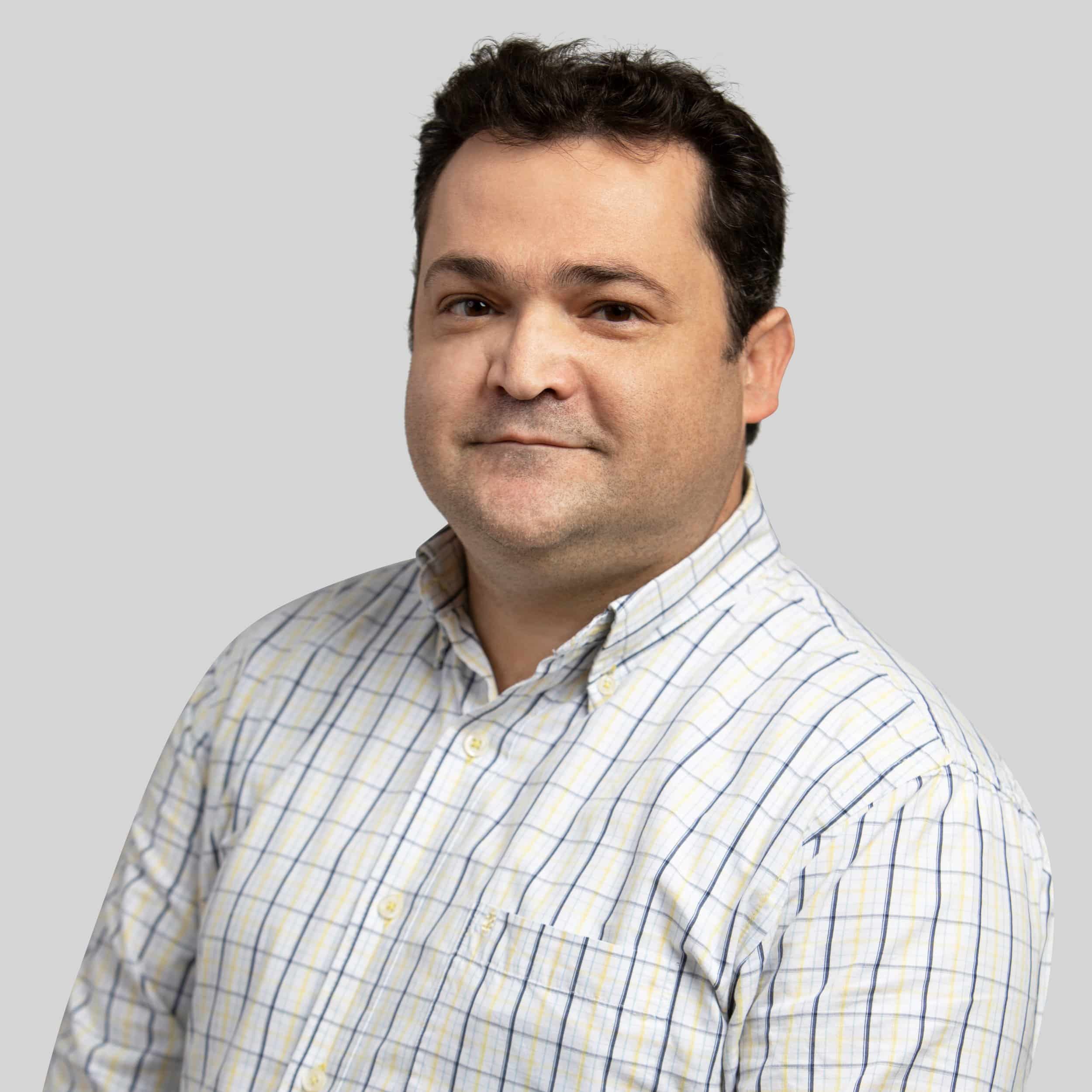 Starting today, we are taking steps to ensure that waste is discarded appropriately through six different kinds of recycling bins, one each for beverage containers, batteries, paper, organic waste, solid waste and packaging.
We understand that for sustainability to succeed, it needs to be inclusive, a value that is built into our Waste Management Program. We have partnered with Yarok Hevrati ("Social Green"), an organization that employs people with disabilities to provide recycling and waste collection services, further intertwining social betterment with ecological preservation.
How important is clear signage and color-coding in waste management?
Aya Dekel, Creative Coordinator at Aleph Farms:
In order to help our employees recycle properly, it's crucial that we ensure accurately colored bins and clear signage. On each bin, we post multiple signs that are visible from both the front and the top, and make sure that our signage clearly states the type of waste to be disposed of there. We also provide multiple examples, including visuals, of items that belong in each bin.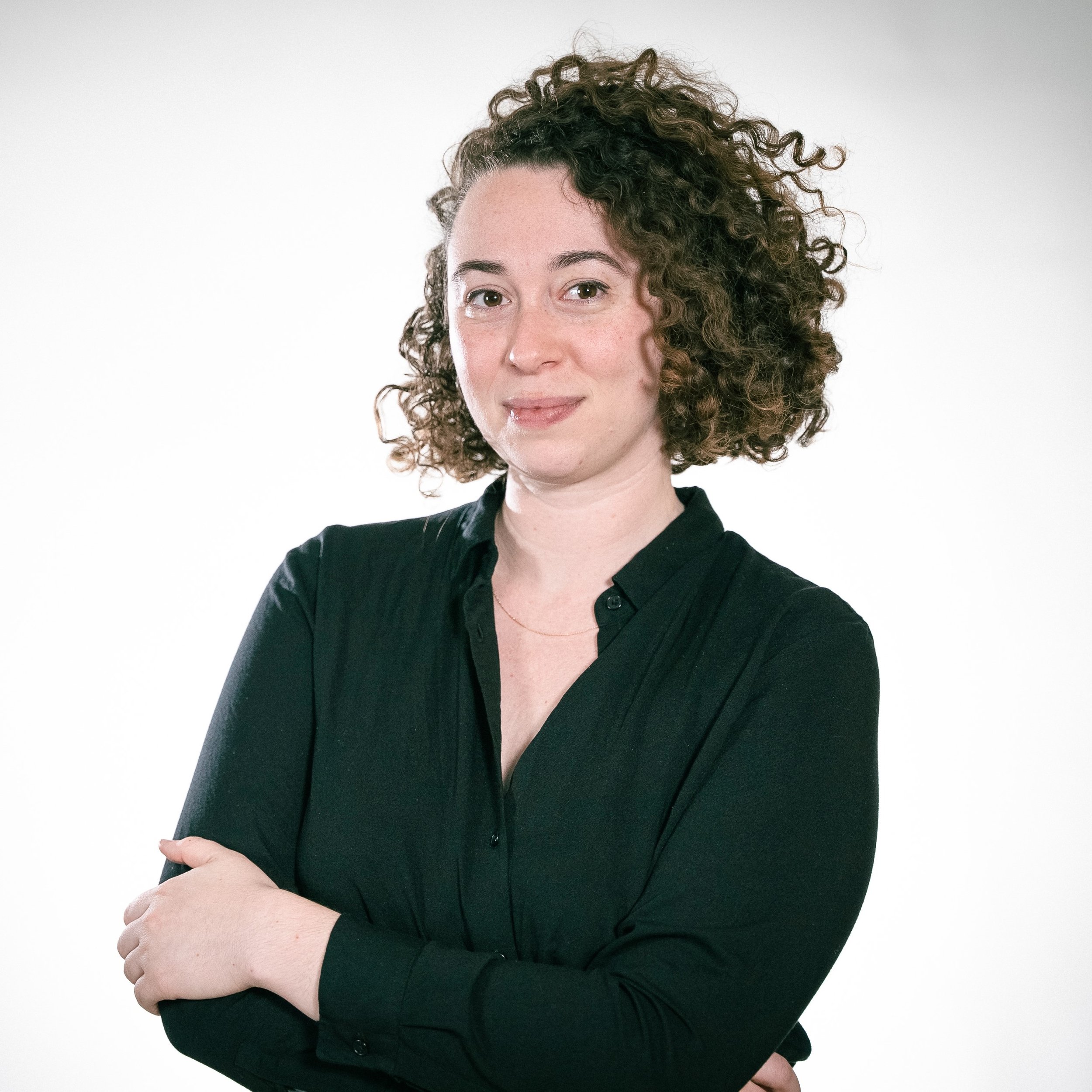 Recycling can be complicated and confusing, and changing habits is never easy, so we knew that for this program to succeed, we would have to overhaul the whole approach to managing waste in our space. We mapped the most comfortable spots for the bins and made our signs as clear as possible to help everyone recycle. This clarity will better enable employees to take an extra moment and sort their waste accurately, helping eliminate contamination within the recycling streams. At a certain point, correct disposal will become second nature to all Aleph Farms employees.
Sorting mass amounts of recycling later in the process is time-consuming, costly, and detrimental — getting it right at the source is key, and that's where creativity comes in. Just as sustainability and ESG involve multiple business elements, as Zach noted earlier, they also require multidisciplinary collaboration. This is why all departments in our company work in tandem on the Waste Management Program.
Aleph Farms is here to serve as a resource for anyone looking to learn more about our waste reduction and management. Feel free to reach out to our Sustainability Department – sustainability@aleph-farms.com – for advice and tips.