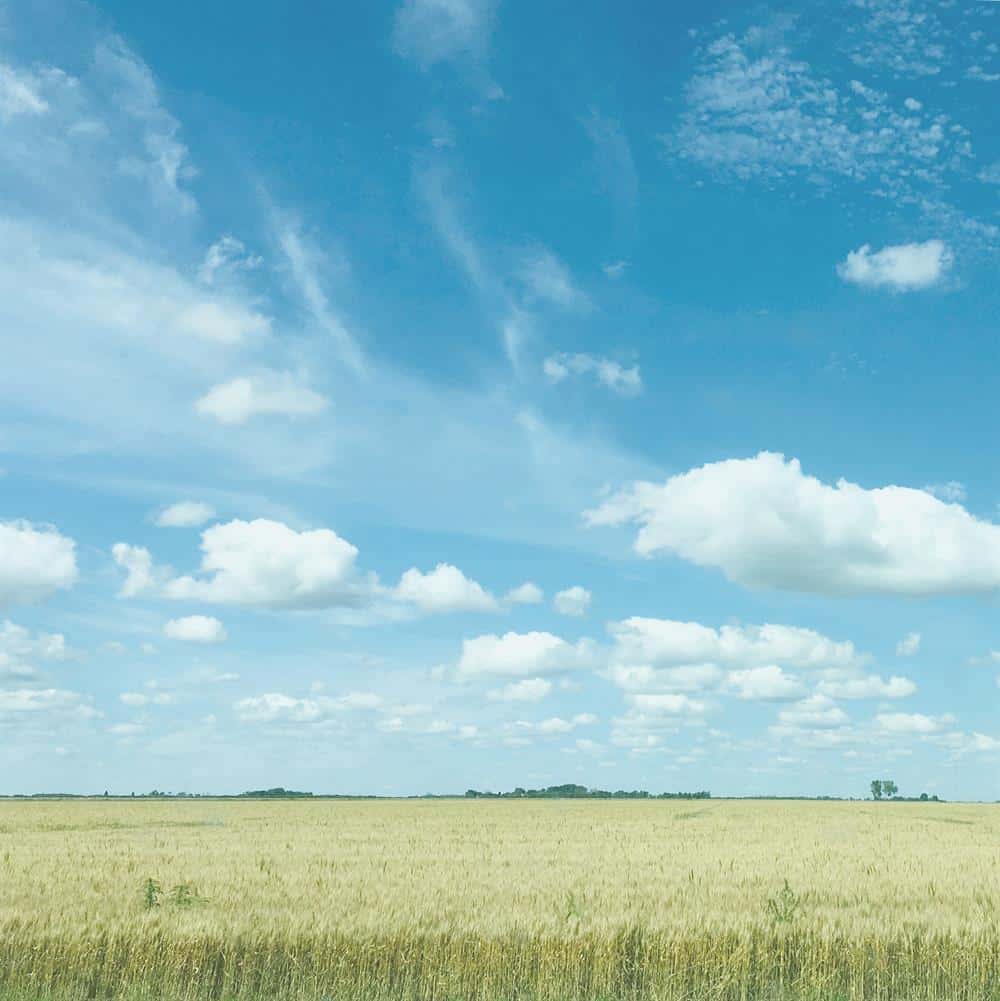 With COP26 as a backdrop, we couldn't think of a better time to share an update regarding our net zero carbon initiative. To recap, in April 2020, we became the first cultivated meat company in the world to announce net zero carbon goals, which are to reach net zero carbon within our operations by 2025, and throughout our supply chain by 2030. Today, we are sharing  our strategy for achieving these goals along with key partnerships we have established to support our efforts.
Our roadmap to net zero carbon was created in partnership with Aimee Christensen, CEO of Christensen Global Strategies and a world-renowned expert in climate change and sustainability strategies. "By building a company with a net zero mindset from nearly day one, Aleph Farms is pioneering the smart clean growth that all companies must take," Christensen said.
We are excited to share that we have signed a Memorandum of Understanding (MoU) with ENGIE Impact, the sustainability consulting arm of ENGIE, one of the world's leading energy providers. Together, we will ensure that our operations are net zero compatible from the get-go, integrating energy efficiency, circularity in energy, as well as renewable energy and other strategic investments across our production line and supply chain.
"We are delighted to work with Aleph Farms to support their net zero strategy and vision to transform the meat industry," said Nicolas Lefevre-Marton, Managing Director, EMEAI at ENGIE Impact. "We are deeply committed to helping bold organizations of all sizes around the world develop the right decarbonization goals, roadmaps and execution strategies to successfully achieve net-zero."
Our commitment to net zero carbon is being supported by additional partnerships such as with CE Delft to analyze the life cycle impacts of our production line and supply chain. By identifying hotspots, CE Delft will optimize our  overall ecological footprint including carbon, water, waste and more. We've also partnered with Ripe.io to improve the traceability in our supply chain and report on carbon emissions of all materials used during our production process.
We have also launched a new page on our website to share more about our sustainability ethos and strategy. We take our commitment to sustainability seriously and look forward to sharing additional information and progress as we navigate towards our net zero goals.