Most of Aleph Farms' team calls Israel home. Right now, the country is in the midst of war and reeling from a terrorist attack that left over a thousand civilians and hundreds of soldiers dead. 
The events of the past few weeks and of the months to come are leaving an indelible mark on all Israelis. However, the spirit of our people remains unbroken. We stand strong, determined to persevere and more united than ever. In these trying times, we want to express our gratitude to the Aleph Farms team for its dedication and resilience. Solidarity has already proven to be a beacon of hope in these dark days and will continue to illuminate our path toward brighter times ahead.
We also want to acknowledge the steadfast belief of our investors, partners and global community members in Aleph Farms' mission to make the world a better place. This support is fueling our commitment to innovation, even in the most challenging circumstances we're facing now. Over the past several weeks, we have been taking all necessary steps to ensure the wellbeing of our employees, the safe continuation of our business operations, and the backing of our communities affected by the ongoing crisis in Israel.
Since the war began on October 7, Aleph Farms has demonstrated unwavering commitment to its mission, its team and its wider community. We have made donations to villages in southern Israel (where the attack took place) and continue to support the brave men and women of the Israel Defense Forces. 
Our exceptional employees have repeatedly shown generosity by assisting fellow team members called to military reserve duty, ensuring the safety of our families. Donations have included essential items like equipment, hygiene supplies, food, clothing, and more. Employees have also taken up volunteer initiatives beyond the immediate Aleph community, such as creating and sorting packages for displaced families and preparing meals for Israeli soldiers. 
We want to highlight some of the acts of solidarity and care by the team members of Aleph Farms, which continue every day and touch our hearts:
Amir Ilan, our Chef in Residence, prepares delicious sabich (an Iraqi Jewish dish that has become a staple of Israeli cuisine) for IDF soldiers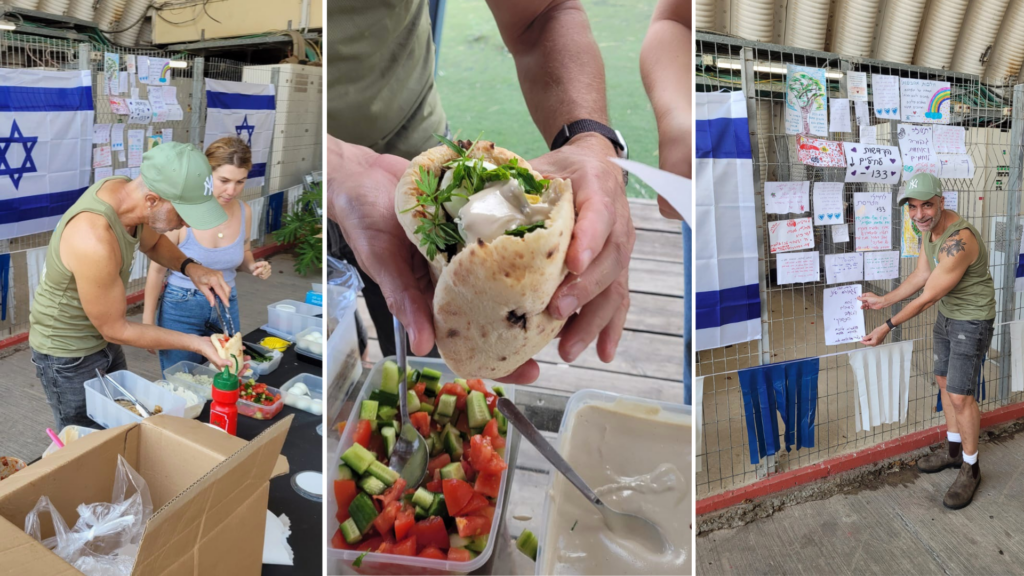 Revivo Akshuti, our Warehouse Associate, cooks on a BBQ grill for IDF soldiers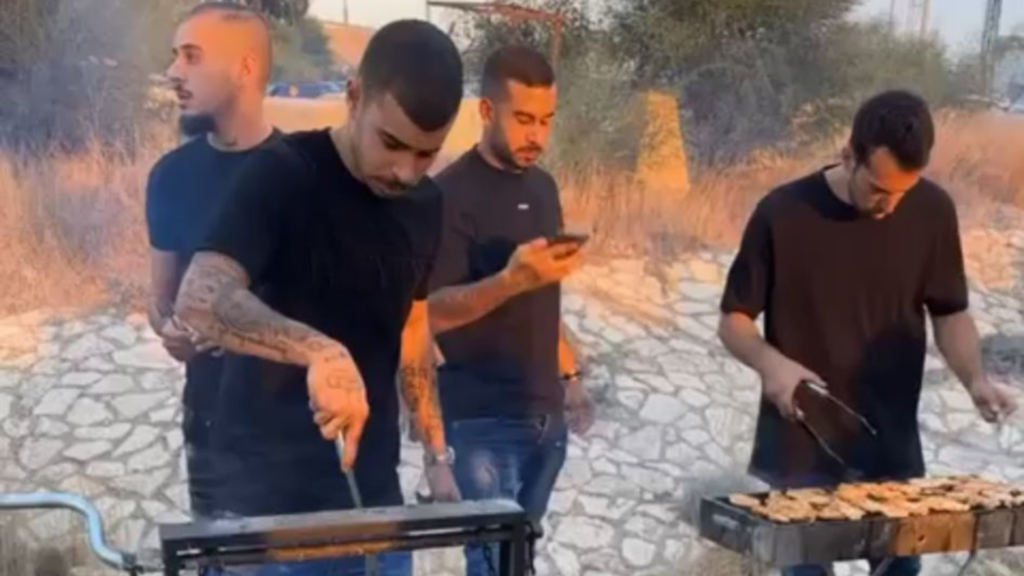 Gary Brenner, our Director of Market Development, picks fruits and vegetables to support farmers in need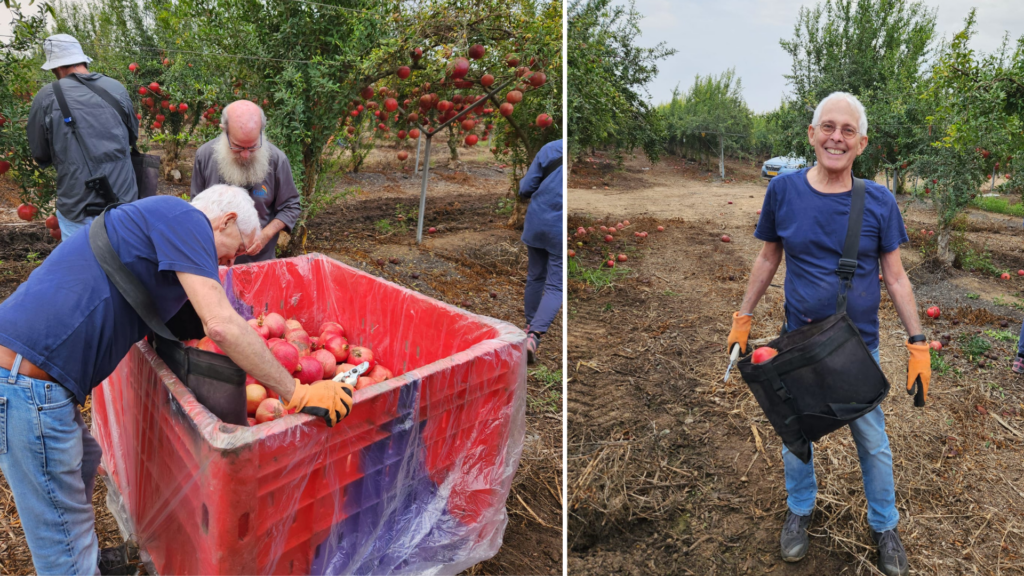 Zach Teplitzki, our Director of EHS and Facility Management, invites farmers from Israel's Southern District to sell their vegetable produce to Aleph's employees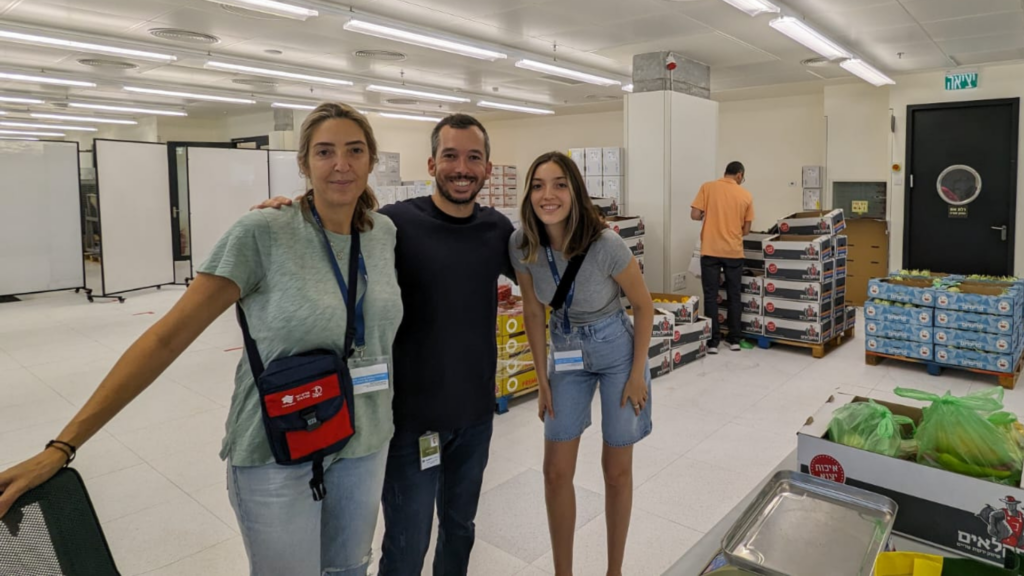 Maytal Foox, PhD, our Director of Food Technology and Product Development, offers educational content to employees' children, speaking to them about SpaceIL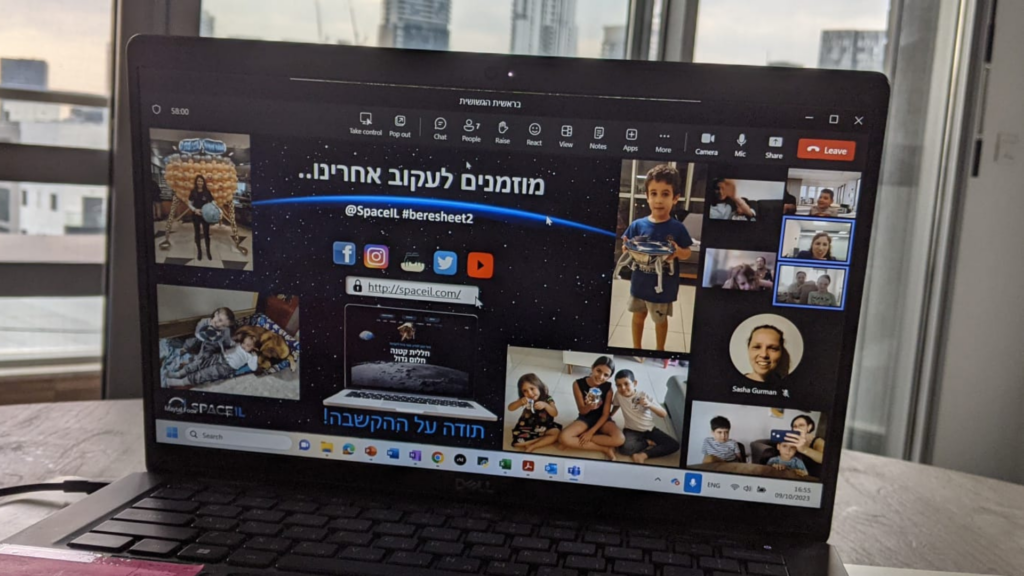 In a virtual address to the International Scientific Conference on Cultured Meat, our Co-Founder and CTO Neta Lavon, PhD, explains the weight of the events that have occurred and conveys Aleph Farms' determination in trying times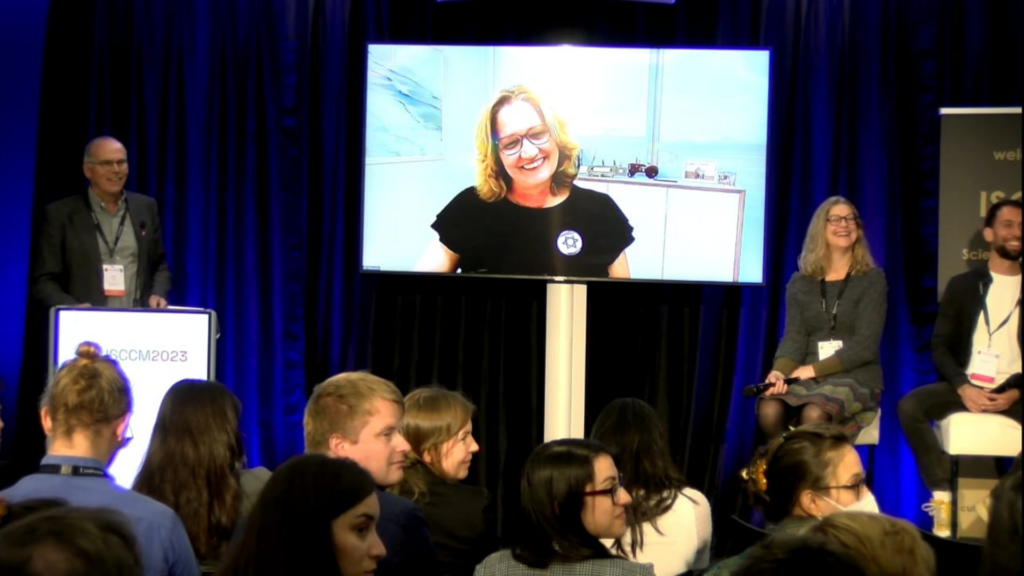 Matan Swissa, our Validation Engineer, 3D prints military equipment for IDF soldiers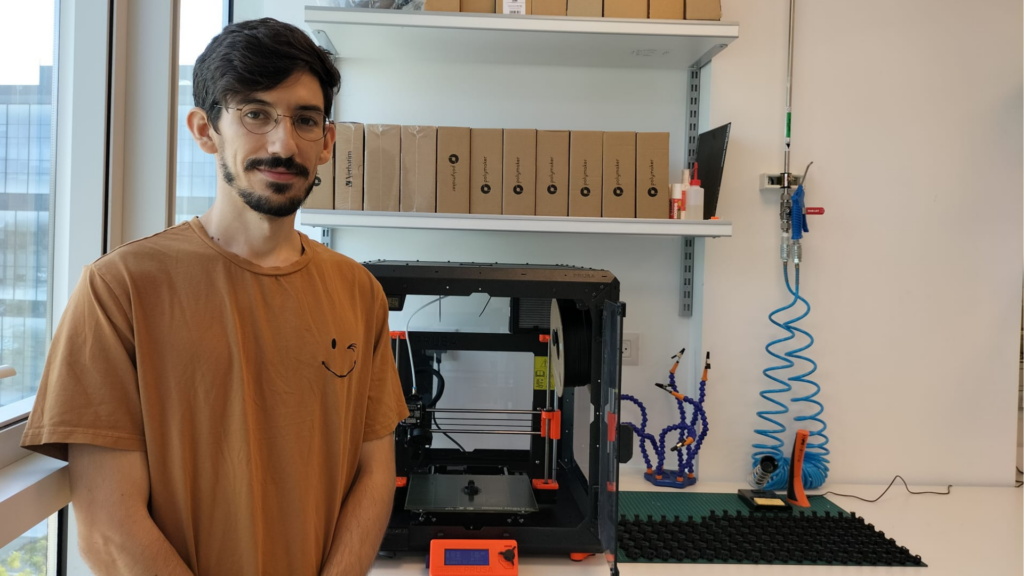 Noa Afik, our 3D Bioprinting Research Associate, in a situation room that bridges volunteers with people seeking assistance